This page provides you with practical information about our practice. It includes descriptions of our office location, including a map and directions, hours, appointment scheduling, insurance acceptance and billing policies.
Simply Kids Dentistry
7651 Ashley Park Ct Ste 410C
Orlando, FL 32835
(407) 295-5437 (KIDS)
Office Hours
*Alternating Thursdays & Fridays off
Monday: 8:00 AM - 5:00 PM
Tuesday: 8:00 AM - 5:00 PM
Wednesday: 8:00 AM - 5:00 PM
Thursday: 8:00 AM - 5:00 PM
Friday: By Appointment Only.
Saturday: Closed
Sunday: Closed
Appointments
We know you have many choices when choosing a Pediatric Dentist in Orlando, FL so we have made requesting an appointment a simple process via our Web site. If, for any reason you cannot keep a scheduled appointment, or will be delayed, please call us as soon as possible.
Payment Options
We accept checks, cash, credit cards. Payment plan assistance is available through carecredit.com
Insurance and Billing
We accept most traditional insurance plans. Please contact our office to verify acceptance of your plan. Simply Kids Dentistry is happy to file all dental plans, provided we are given current and accurate dental insurance information when the appointment is scheduled. We are happy to file insurance for your reimbursement as long as you are free to choose your own dentist.
We accept most traditional (private) PPO Insurance plans and are in network with the following insurance providers: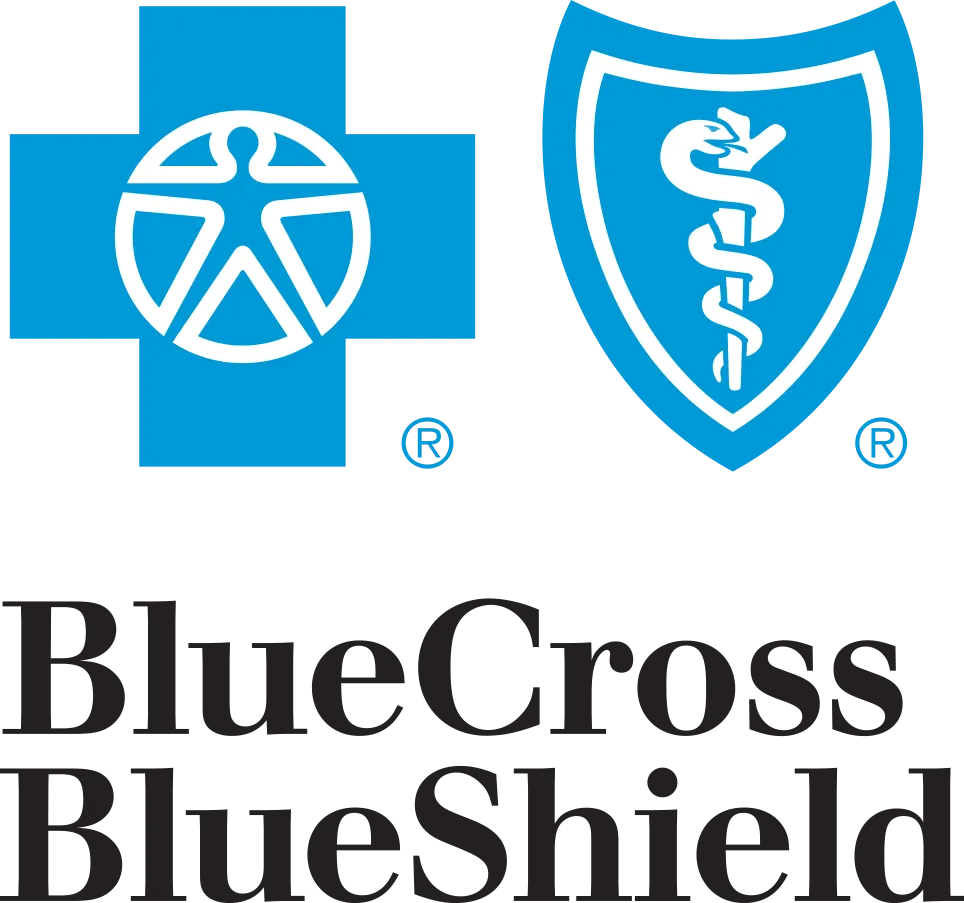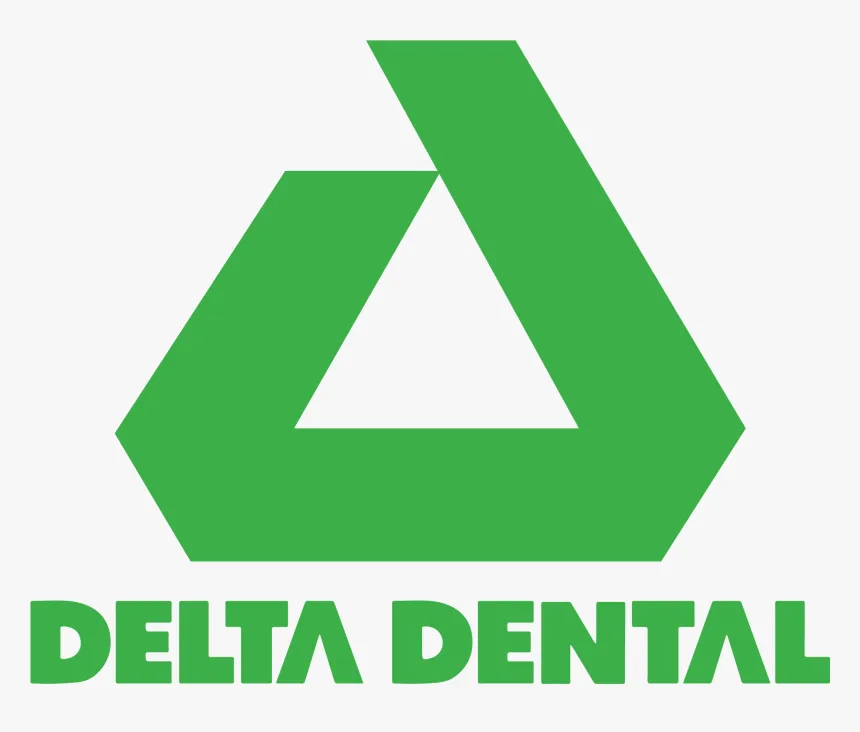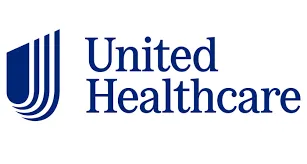 If we have received all of your insurance information on the day of the appointment, we will be happy to file your claim for you. You must be familiar with your insurance benefits, as we will collect from you the estimated amount insurance is not expected to pay. By law your insurance company is required to pay each claim within 30 days of receipt. We file all insurance electronically, so your insurance company will receive each claim within days of the treatment. You are responsible for any balance on your account after 30 days, whether insurance has paid or not. If you have not paid your balance within 60 days a re-billing fee of 1.5% will be added to your account each month until paid. We will be glad to send a refund to you if your insurance pays us.
PLEASE UNDERSTAND that we file dental insurance as a courtesy to our patients. We do not have a contract with your insurance company, only you do. We are not responsible for how your insurance company handles its claims or for what benefits they pay on a claim. We can only assist you in estimating your portion of the cost of treatment. We at no time guarantee what your insurance will or will not do with each claim. We also can not be responsible for any errors in filing your insurance. Once again, we file claims as a courtesy to you.
Fact 1 – NO INSURANCE PAYS 100% OF ALL PROCEDURES
Dental insurance is meant to be an aid in receiving dental care. Many patients think that their insurance pays 90%-100% of all dental fees. This is not true! Most plans only pay between 50%-80% of the average total fee. Some pay more, some pay less. The percentage paid is usually determined by how much you or your employer has paid for coverage, or the type of contract your employer has set up with the insurance company.
Fact 2 – BENEFITS ARE NOT DETERMINED BY OUR OFFICE
You may have noticed that sometimes your dental insurer reimburses you or the dentist at a lower rate than the dentist's actual fee. Frequently, insurance companies state that the reimbursement was reduced because your dentist's fee has exceeded the usual, customary, or reasonable fee ("UCR") used by the company.
A statement such as this gives the impression that any fee greater than the amount paid by the insurance company is unreasonable, or well above what most dentists in the area charge for a certain service. This can be very misleading and simply is not accurate.
Insurance companies set their own schedules, and each company uses a different set of fees they consider allowable. These allowable fees may vary widely, because each company collects fee information from claims it processes. The insurance company then takes this data and arbitrarily chooses a level they call the "allowable" UCR Fee. Frequently, this data can be three to five years old and these "allowable" fees are set by the insurance company so they can make a net 20%-30% profit.
Unfortunately, insurance companies imply that your dentist is "overcharging", rather than say that they are "underpaying", or that their benefits are low. In general, the less expensive insurance policy will use a lower usual, customary, or reasonable (UCR) figure.
Fact 3 – DEDUCTIBLES & CO-PAYMENTS MUST BE CONSIDERED
When estimating dental benefits, deductibles and percentages must be considered. To illustrate, assume the fee for service is $150.00. Assuming that the insurance company allows $150.00 as its usual and customary (UCR) fee, we can figure out what benefits will be paid. First a deductible (paid by you), on average $50, is subtracted, leaving $100.00. The plan then pays 80% for this particular procedure. The insurance company will then pay 80% of $100.00, or $80.00. Out of a $150.00 fee they will pay an estimated $80.00 leaving a remaining portion of $70.00 (to be paid by the patient). Of course, if the UCR is less than $150.00 or your plan pays only at 50% then the insurance benefits will also be significantly less.
MOST IMPORTANTLY, please keep us informed of any insurance changes such as policy name, insurance company address, or a change of employment.
Fact 4 - CANCELLATION POLICY
If you are unable to keep an appointment, we ask that you kindly provide us with at least 24 hours notice. We ask for this advance notice so that we can offer this appointment to another patient. A $25.00 fee will be charged if a patient does not show up for a cleaning appointment and a $50.00 fee will be charged for a procedure appointment without sufficient notice.